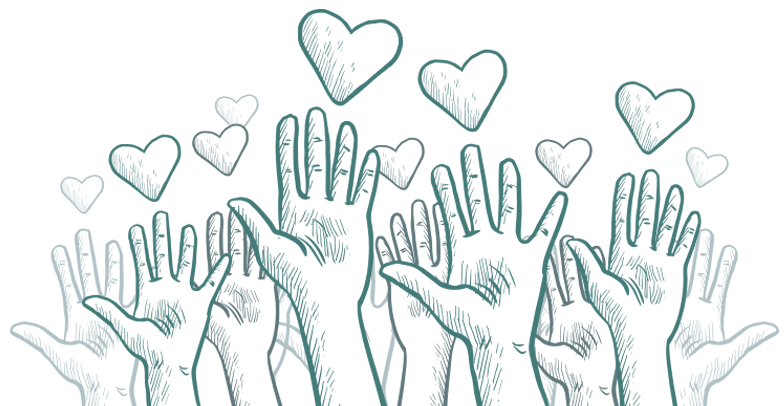 A Mitzvah for Zalman
This is our Zalman. He is a bright 8-year-old with a passion for learning and a smile that's always adorning his face. On June 19th, Zalman was diagnosed with a terrible disease. He has been fighting valiantly day and night and, hard as it is to believe, that smile has barely faltered. Still, it is a deeply painful and difficult process – for all of us – to go through. Therefore we turn to you – the community, family, and friends – who love and support Zalman just as we do, to stand by his side.
What can you do? A mitzvah.
Judaism teaches that the best way to dispel darkness is by introducing a little light. In that vein, please consider taking on a mitzvah in the merit of Zalman's quick and complete recovery. The growing list will not only buoy his spirits, but certainly ours as well.
Why a Mitzvah?
A Mitzvah is not just a 'good deed'. It is an expression of our deep and unbreakable bond to G-d as well as to each other. The word mitzvah comes from the root tzavta meaning 'connected'. When we do a Mitzvah we strengthen that bond and bring blessings upon ourselves and those we love. Zalman relishes every opportunity he has to do mitzvot, and we know that increasing these deeds will not only bring him joy, but hasten his recovery as well. May we merit to see the end of all suffering soon.
Add your Mitzvah today ›